SomeBunny will be hopping by the following shops on: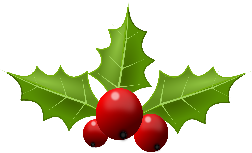 Urban Homestead Supply, historic downtown Mebane, NC
3:00pm to 6:00pm, Saturday, November 17th
Elk Emporium, Elkin, NC
10:00am to 1:00pm, Friday, November 23rd
Eclectic Calico, historic downtown Madison, NC
3:00pm to 6:00pmSaturday, December 1st

Rolly's Baby Boutique, Winston-Salem, NC
12:00pm to 3:00pm, Friday, December 7th

Meraki Handmade, downtown Greensboro, NC
2:00pm to 5:00pm, Saturday, December 15th

Southern Charmers Country Store, Statesville, NC
12:00pm to 3:00pm, Sunday, December 16th
~

Please enjoy the FREE art activity with your child at the craft table
and meet the artist! Shop the special 'One-Day' pricing on
exciting new SomeBunny products and take a 'selfie' photo with
the BIG SomeBunny Doll!!!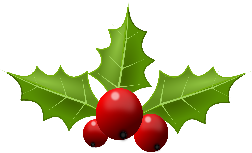 Wishing you and your family a happy and healthy
Holiday Season filled with fun!